SERVICES
Adding unmatched value to the relationship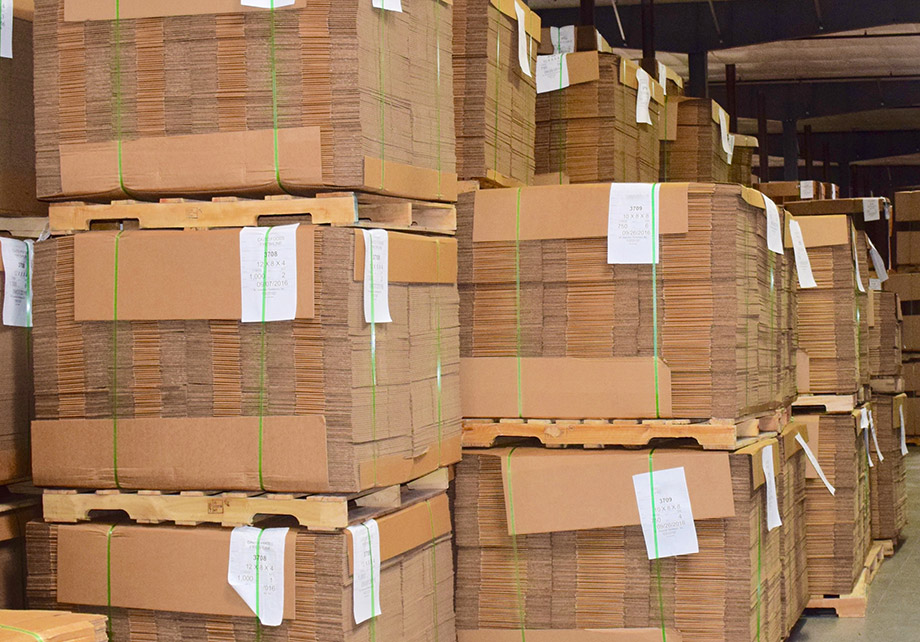 Vendor Managed Inventory (VMI)
We offer customized vendor managed inventory solutions. Let American Containers make certain your business keeps an appropriate level of inventory, freeing your team to do what they do best.  Partnerships are strengthened on both sides with VMI solutions.
Our lab is equipped to support you throughout the entire design phase of your project. We have a knowledgeable team, the technology to fulfill prototype requests, and stock material on hand to turn ideas into reality in short time.
Let our team assemble and deliver packaging solutions ready to be used by your business. Save on machine investments, labor cost, physical space, and the headaches of assembling packaging and/or kitting. Let our professionals be your last quality control check before you pack and ship your product.
Give us a call or fill out the form if you would like to be contacted by one of our sales professionals.