Designing Packaging Solutions from the Inside Out
Trust. Consistency. Quality. From design through delivery, American Containers provides solutions in corrugated packaging, corrugated plastic packaging, load securement, door fillers and paper pallets, with the focus on you – all delivered with an exceptional level of personalized service.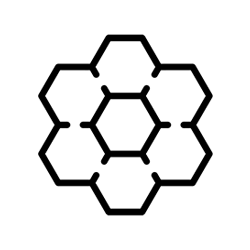 A Passion for Packaging for 50 Years
Value added services for your business
With over 50 years in business and our entire team averaging 25 years of experience in packaging design, our group is capable of delivering innovations that will grow your bottom line. It may be a solution we have implemented before or a new challenge. Wherever you are or wherever the situation, we're ready to help!
Vendor Managed Inventory (VMI)
"We want to provide our customers with value, exceptional quality, and service at a fair price — that allows our customers, American Containers and our people to grow and prosper as well. We always need to remember that companies can spend their money with anyone; we are fortunate when they spend it with us." 
Leonard Isban
CEO and Founder, American Containers, Inc.
Give us a call or fill out the form if you would like to be contacted by one of our sales professionals.